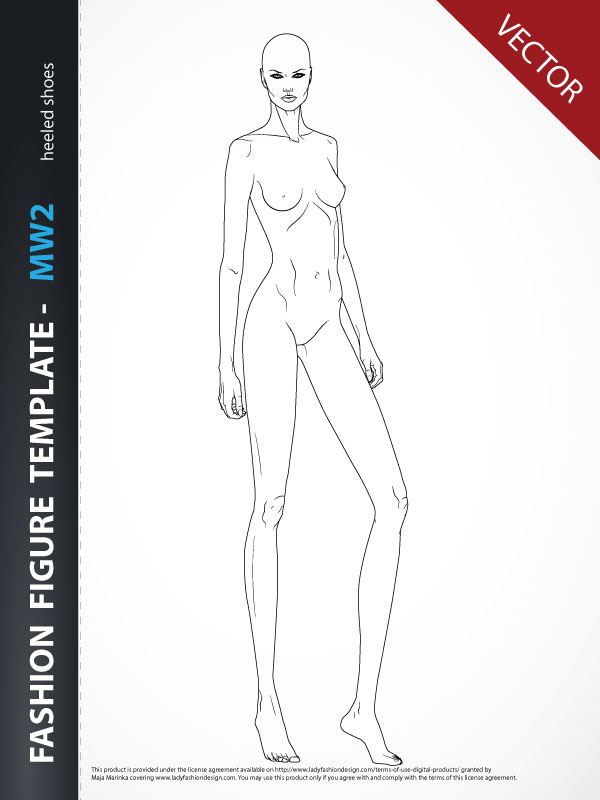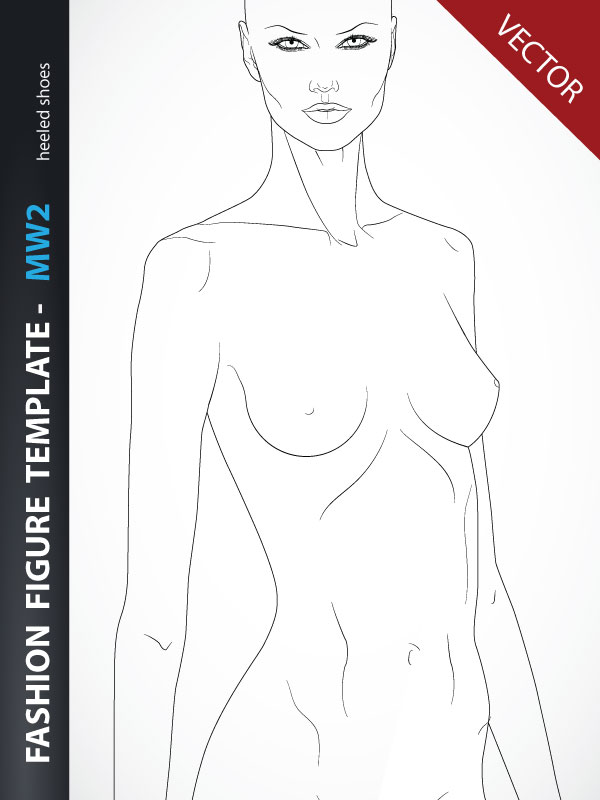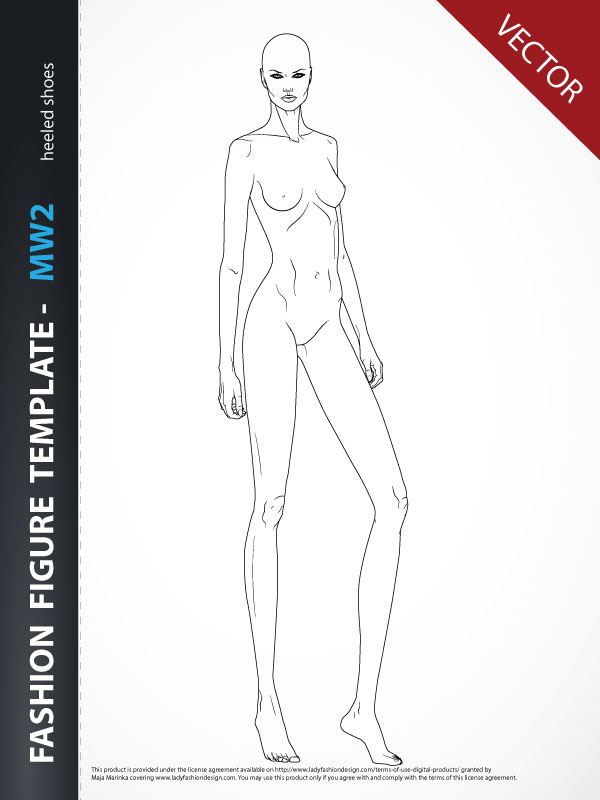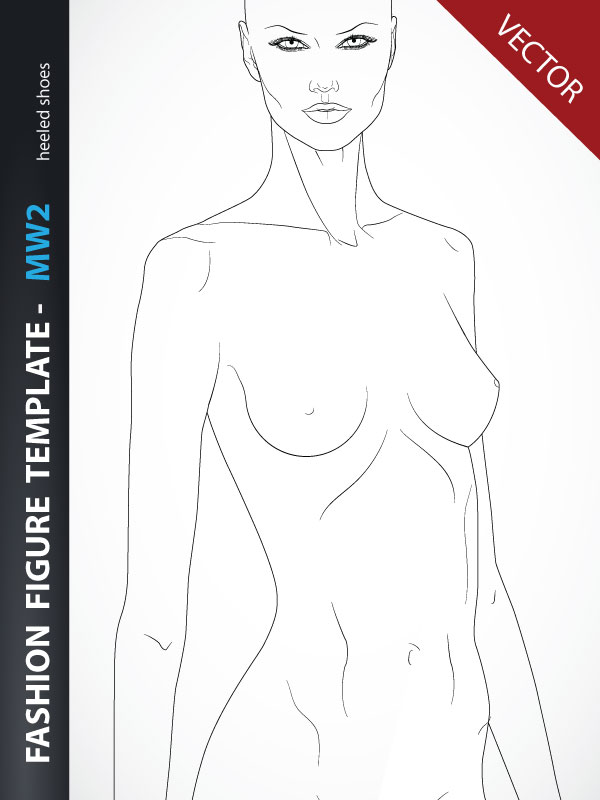 Fashion Figure Template MW2 Vector
$14.99
Fashion figure template – Body Template for Fashion Drawing – Vector , includes fashion figure from the three-quarter front view. Croquis with all body details. Heeled feet for drawing shoes with high heels. Template is based on "9 HEADS" model proportions.
Resource can be edited with any vector graphic editing software (Adobe Illustrator, etc.)
The license type for this product is - STANDARD
Due to restrictions, purchases via the website are no longer possible. You can buy most of our products on this website:
We apologize for the inconvenience. We just wish you a better user experience and more possible payment methods. Thank you for your interest.
Description
Fashion figure template – Body Template for Fashion Drawing – Vector, includes fashion figure from the three-quarter front view. Croquis with all body details. Heeled feet for drawing shoes with high heels. The template is based on "9 HEADS" model proportions.
Included File types:
– Fashion figure template – Vector– Vector in .AI format (Illustrator CC),
– Fashion figure template – Vector– Vector in .PDF format,
– Terms & Conditions of use Digital products (*.txt).
INSTANT DOWNLOAD: Once an order is finished and payment is cleared, you can download your files directly from your LadyFashionDesign account.
FILE SIZE: 2.7 MB
The resource can be edited with any vector graphic editing software (Adobe Illustrator, etc.)